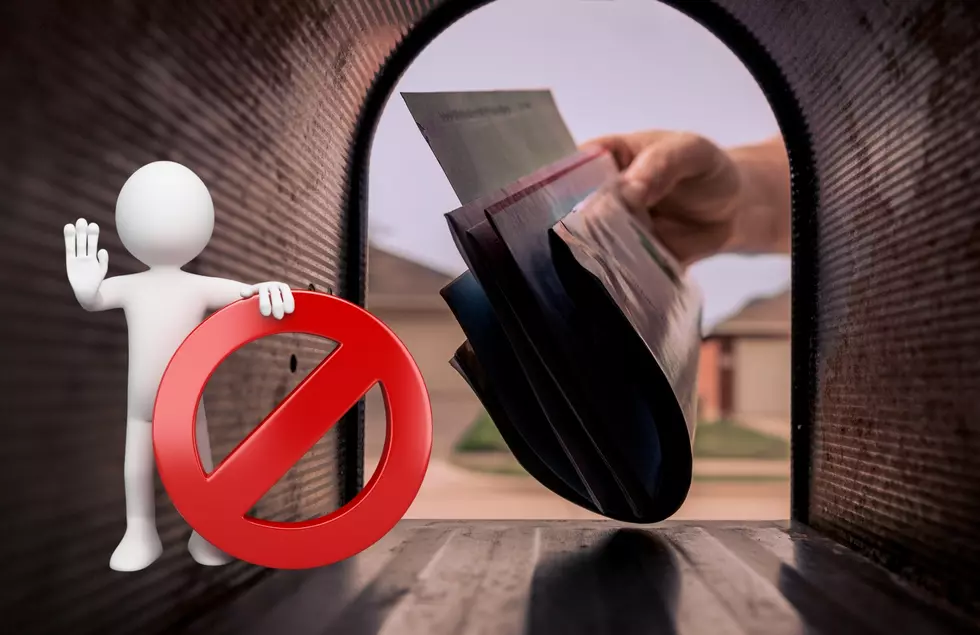 Is It Actually Legal to Tip Your Mail Carrier In Michigan?
Credit: Canva
It's the holiday season and the time of the year when you consider giving certain people in your life a nice tip for all the great work they did for you in the past year.
My wife and I usually give a Christmas tip to our hair stylist and barber along with some of our favorite restaurant servers. But one person we were thinking about tipping this year is our mailman Garret.
We Really Like Our Mailman
My family moved into our home earlier this year and in the short time we've lived there we've had some great conversations with Garret our mailman. We even had a really good laugh a few months back when one of our dogs, Paddy, tried to say hi to him by jumping through the front door screen.
Is It Actually Legal to Tip Your Mail Carrier In Michigan?
We want to give Garret a tip, but are we allowed to?
Here is what I found out from USPS.
All postal employees, including carriers, must comply with the Standards of Ethical Conduct for Employees of the Exec­utive Branch.

Under these federal regulations, carriers are permitted to accept a gift worth $20 or less from a customer per occasion, such as Christmas.

However, cash and cash equivalents, such as checks or gift cards that can be exchanged for cash, must never be accepted in any amount.

Furthermore, no employee may accept more than $50 worth of gifts from any one customer in any one calendar year period.
So basically, no money is allowed to exchange hands, but you can give them a gift of $50 or less.
LOOK: 25 over-the-top Christmas displays from across America
To help get everyone in the mood for the upcoming holiday season,
Stacker
compiled a list of some of the most over-the-top Christmas displays across America.
LOOK: See what Christmas was like the year you were born
LOOK: See what Christmas was like the year you were born
More From The Game 730 WVFN-AM