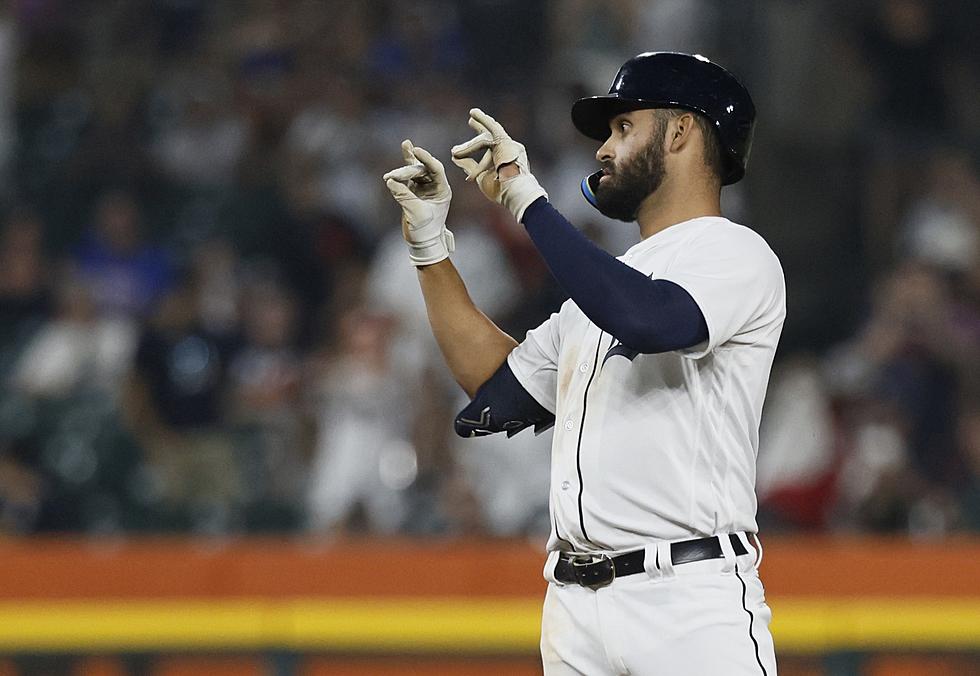 It's Now Or Never For The Detroit Tigers In 2023
Getty Images
Never is a long time, so I'll just keep this to "Never in 2023".  But this is just about it for the Detroit Tigers in the 2023 season.  That's how important this week is for them on the field.
As of this writing (morning of August 15th), the Tigers are 53-65.  And they're eight games behind the American League Central-leading Minnesota Twins heading into a two-game series with the Twins this week in Minneapolis' Target Field.
We've been over how bad the Central Division is this season on many occasions this season.  So we won't rehash that.
Why is this week so important for the Tigers?  They play the two teams in front of them in the Central standings, the aforementioned Minnesota Twins and the second-place Cleveland Guardians.
If Detroit can sweep the Twins (they have a 7-4 record against them this season), and then take a minimum three out of four from the Guardians this coming weekend at Progressive Field in Cleveland, they can still say that they're in the race for the division title with one-quarter of the season remaining (actually 38 games left after this week).
Let's say they actually sweep the Twins and take 3 of 4 from Cleveland (it's unrealistic to expect a four-game sweep on the road).  That would put the Tigers at 58-66, and no worse than six games out of first.  And they'd be breathing down the necks of the Guardians for second place.  The Tigers would still be in it, remarkably.
And with no tie-breaker games to decide playoff berths anymore (no game 163), they would hold tie-breakers over both Minnesota and Cleveland in that scenario.  That could be big in September.
But if they split or get swept by Minnesota and do no better than a split with Cleveland, you can start making plans for 2024.  Because they aren't going to win it.
Look, we know that the Tigers aren't a very good team.  We've seen their act all season long (second-fewest runs scored in the American League).  But as Tim Staudt likes to say:  "In this League"...
Well, in this division (the worst in MLB), the Tigers are still alive.  And with a big week upcoming, they can make late August and September matter for the first time since 2016, which was the last year the team contended for a playoff berth.
Time to get it done, Tigers!
Brock's All-Time MLB Starting Line-up
More From The Game 730 WVFN-AM