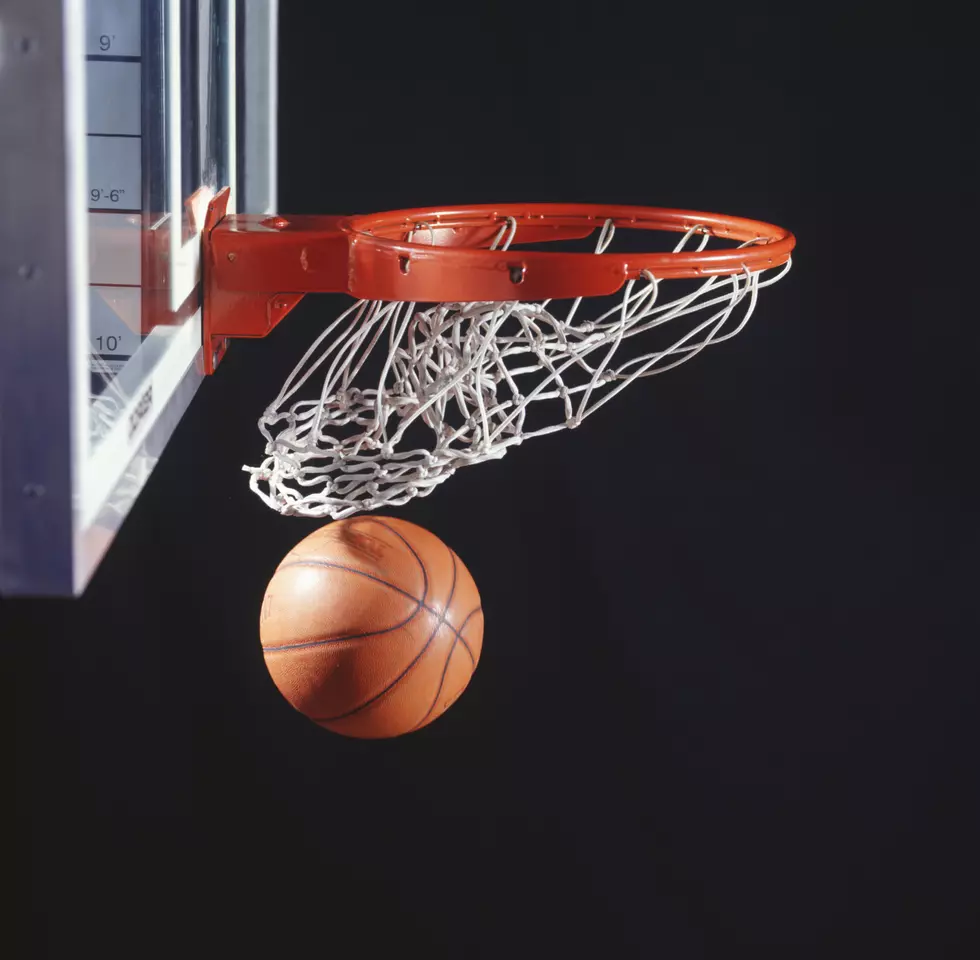 High School Basketball Podcast: Williamston @ Lansing Catholic
ThinkStock; Ryan McVay
Another season of high school basketball has returned to The Game 730 AM WVFN. Your trusted source for High School Sports is hitting the courts at schools like Grand Ledge, Okemos, and Lansing Catholic all season long. Listen in, as Nick Chase & Eric Doc Love broadcast live from a high school every game day to bring you high school basketball.
This was our third game of this High School Basketball season where we saw Williamston take on Lansing Catholic. Miss the broadcast? Want to listen to it again?
Our next game will be Friday, December 20th with Okemos at Grand Ledge High School. The broadcast is set to begin around 7:30 P.M.. Tune in on the dial at The Game 730 AM, or online here.
Better yet, you can even download our free app in your app store and take WVFN with you everywhere. You can even get the app easier below:
Enter your number to get our free mobile app
Never miss another Staudt on Sports, Mad Dog Show, or High School Sports broadcast again.
More From The Game 730 WVFN-AM