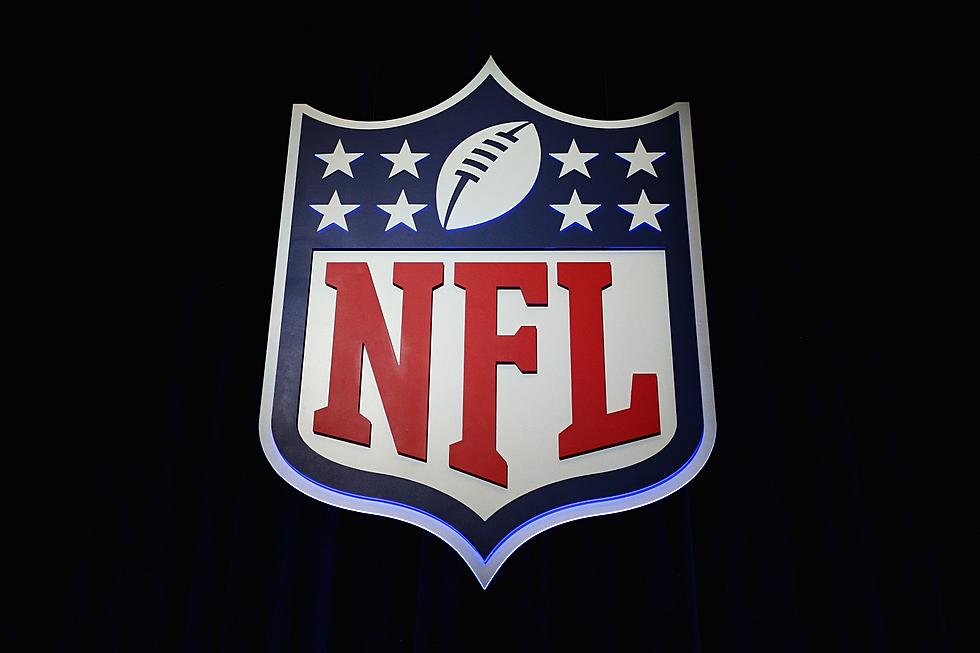 Hey, NFL! Cut Back On Thursday Night Football!
Getty Images
I know that it's not going away.  I know that the National Football League (NFL) loves primetime evening games (because of the great ratings they usually get).
But if you want improve the quality of play and keep the players and fans from complaining even more that they already are, you have to get rid of weekly Thursday night games (with a few exceptions).
Even though a few of the games have been close, the overall quality of play has been poor.  The last two weeks have been a joke.  The Indianapolis Colts beat the Denver Broncos 12-9 on October 6th with all the points on field goals.  Last week's train wreck between the Washington Commanders and the Chicago Bears wasn't much better, with the Commanders winning 12-7.  And let's not forget the concussion that Miami Dolphins QB Tua Tagovailoa suffered in a Thursday night game a few weeks back against Cincinnati.
Here are reasons why Thursday Night Football needs to be cut back:
LACK OF PREP TIME
Teams that play on Sunday have only three days to get ready for their next opponent on Thursday night.  Given that, the quality of play has to suffer.  And it has suffered.  You hear fans, media, players, and coaches complain about the awful football they see on Thursday night.
NOT ENOUGH TIME TO RECOVER FROM INJURIES
This is another major pet peeve for everybody.  For players who suffer minor injuries on Sunday, you don't have time to be 100% for the next game on Thursday night.  A lot of players (current and former NFL players) have cited this reason as to why they don't like Thursday games.
IF YOU'RE GOING TO DO IT, GET TOP-LEVEL TEAMS!
Too many times you see lesser than average teams like Washington, Chicago, Indianapolis, and Denver.  I'm surprised the Detroit Lions haven't been scheduled for Thursday Night Football.  They stink just as bad as these other teams.  Get some top teams playing each other!
HOWEVER, DON'T GET RID OF TRADITION
The only exceptions I would make to this is to keep the Opening Night game which features the defending Super Bowl champion hosting another top team.  It's become a new tradition that I like.
And for God sakes, keep the Thanksgiving Day games in Detroit and Dallas.  It is a great American tradition for families to get together on Turkey Day for food, fun, and football.  Even the night game on Thanksgiving is growing on me.  Keep that , too.
OVERALL
Other than the exceptions I just named, I would get rid of Thursday Night Football.  The quality of play sucks.  The teams selected to play on Thursdays suck (for the most part).  And the players don't want to play in the for reasons I've already stated.  The negatives far outweigh the positives.  Get rid of it!!!!
Lansing-Area H.S. Football Top 10 (After Week 8)
More From The Game 730 WVFN-AM