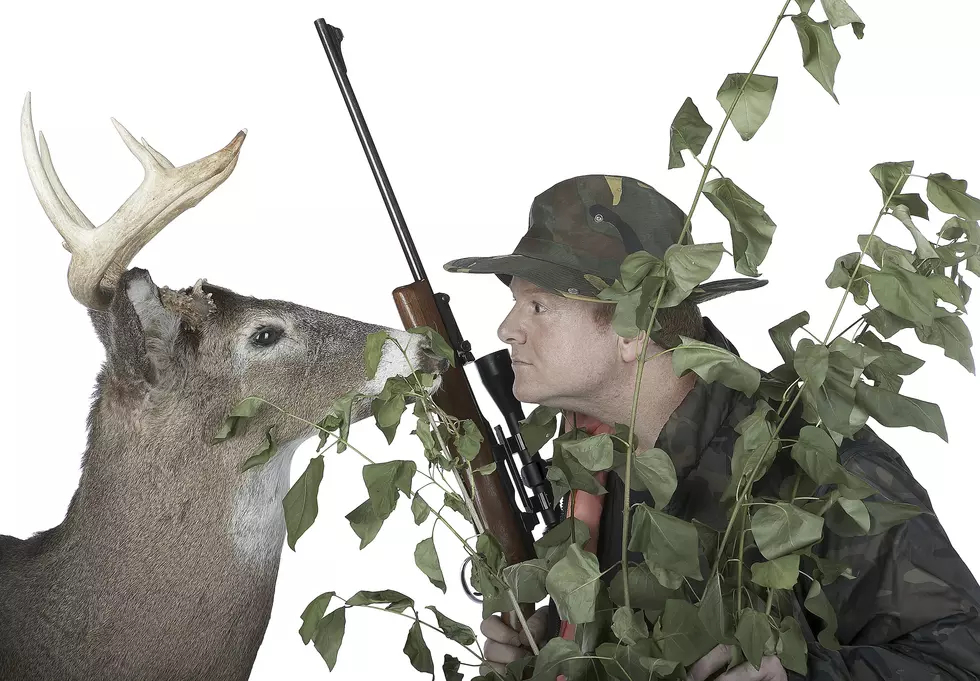 Governor Whitmer Proclaims September 26 as Hunting and Fishing Day in Michigan
NA
Hunting and fishing is a huge part of Michigan, it's one of the many things we're known for here. To recognize the importance and to bring awareness to conservation efforts by hunters and anglers, Governor Whitmer has proclaimed Saturday, September 26 as Hunting and Fishing Day in Michigan.
With access to beautiful forests, the Great Lakes, and thousands of inland lakes, Michigan has a rich tradition of hunting and fishing that dates back further than the state itself. Hunters and anglers across our state are a crucial part of conservation. Since its establishment, the Michigan Department of Natural Resources has worked alongside experts and researchers to keep our wildlife safe. It is on all of us to protect our environment and resources.
According to Mid-Michigan Now, hunting and fishing benefit Michigan's economy by annually generating $11.2 billion, and this spending supports more than 171,000 jobs in Michigan.
I've never been hunting in my life but would love to someday. I'd like to think that I have the balls to pull the trigger on a deer but when it really boils down to the moment, there's a chance I would freeze. I'm surrounded by friends that hunt but I've yet to get the invite to go, they probably think I'll puss out. Honestly, I think it would be a hell of a rush and a lot of fun.
Enter your number to get our free mobile app
SEE MORE: Seven Things You Should Add to Your Michigan Fall Bucket List
More From The Game 730 WVFN-AM