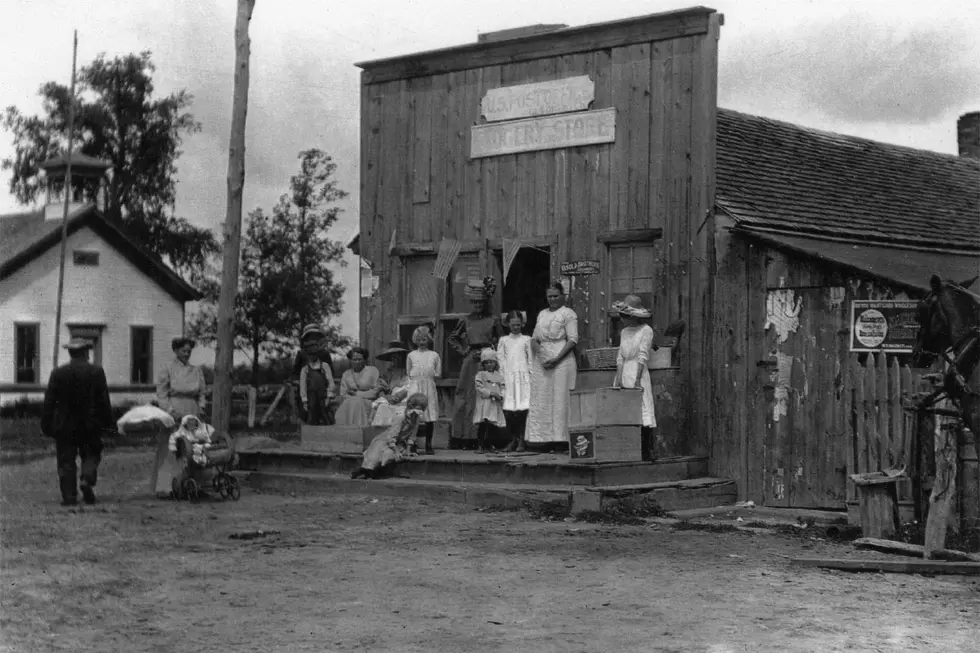 The Ghost Town of Olson in Midland County, Michigan
public domain
Here's a little town that actually never became a town...or a village. It tried, but there just wasn't enough steam. Although there are a scant few residents, it's considered to be a 'ghost town'.
The community of Olson in Midland County's Lee Township shows up on old maps, but none recently; if you search Google Maps, it'll show the area, but doesn't actually pinpoint the place. The township was chartered in 1880 and was an excellent area for farming. The area's main sources of income were shearing sheep and farming corn, hay, oats and wheat. Many of those farmer fields are now overgrown, with trees replacing crops.
Olson – sometimes misspelled as "Olsen" - seems to have originated as a log cabin schoolhouse in 1870. 25 years later, in 1895, it burned down. Someone there was persistent to make this little crossroads into a village, and after the school burned down, a post office was put into operation.
The postal unit was put inside the general store on the corner of 9 Mile and Olson roads. John Moore was the first postmaster, but what was it going to be called? After Moore's suggestions were being repeatedly turned down, the wife of Jake Larsen said "why don't you name it after my father?" Moore submitted the name "Olson" and it was accepted. The post office closed for good in January 1913.
The old general store became known for years as the historic "Olson Store" and became a local landmark. It was moved and renovated – and now sits at the Sanford Historical Museum, just 5 ½ miles north of Olson.
The crossroads of Olson provides a faint memory of what it once was, and what it could have been  -and never achieved. Take a look at some past and present photos of Olson in the gallery below!
The Ghost Town of Olson in Midland County, Michigan
MORE MICHIGAN GHOST TOWNS:
The Ghost Town & Cemetery of Shackhuddle
Ghost Town of Peacock
The Barely-Recognized "Village" of Pearl, Michigan
More From The Game 730 WVFN-AM