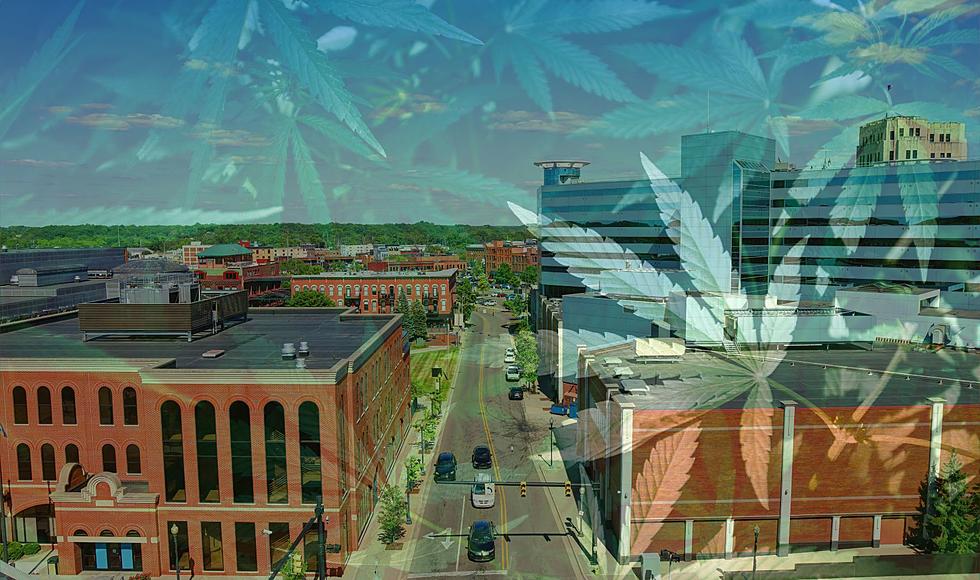 Happy 4/20: Here's The Best Places To Get High, In Elevation, In Kalamazoo
Canva
Here we are on another 4/20 taking a look around at all of the boring people who grew up and decided they were too good to hang around and do nothing all day while stuffing our faces with munchies and giggling at Monty Python and South Park.
That's okay, that just means more Cheetos for us. For those who are celebrating the unofficial holiday, I hope you left milk and cookies out for Tommy Chong last night, and who knows, he may have left you some 4/20 gifts in your stocking.
All joking aside, if you do plan on celebrating the holiday make sure that you're doing it safely and that you won't endanger anybody's lives with however you decide to celebrate. But you wanna know the best places to high in Kalamazoo?
I'm talking about elevation high. What did you think I meant?
You don't need it to be 4/20 to get high in Michigan. No seriously, I'm not talking about using drugs, I'm talking about literally getting high in the city of Kalamazoo. There are a lot of places in Kalamazoo where you can get a great look at the city and enjoy some peace and quiet while you're at it.
Besides, that's what today is all about, a mellow vibe, and what could be more mellow than going someplace high up by yourself where you can see the entire city and take it all in?
So check out some of these places near Kalamazoo below that you can visit any time of the year if you want to get high…in elevation. By the way, you shouldn't smoke weed at any of these places, I definitely don't condone that.
Best Spots To Get High In Kalamazoo
I have been on the hunt for the best spots in Kalamazoo to get "high." What? No I mean the tallest elevations within the city. What did you think I meant?
More From The Game 730 WVFN-AM