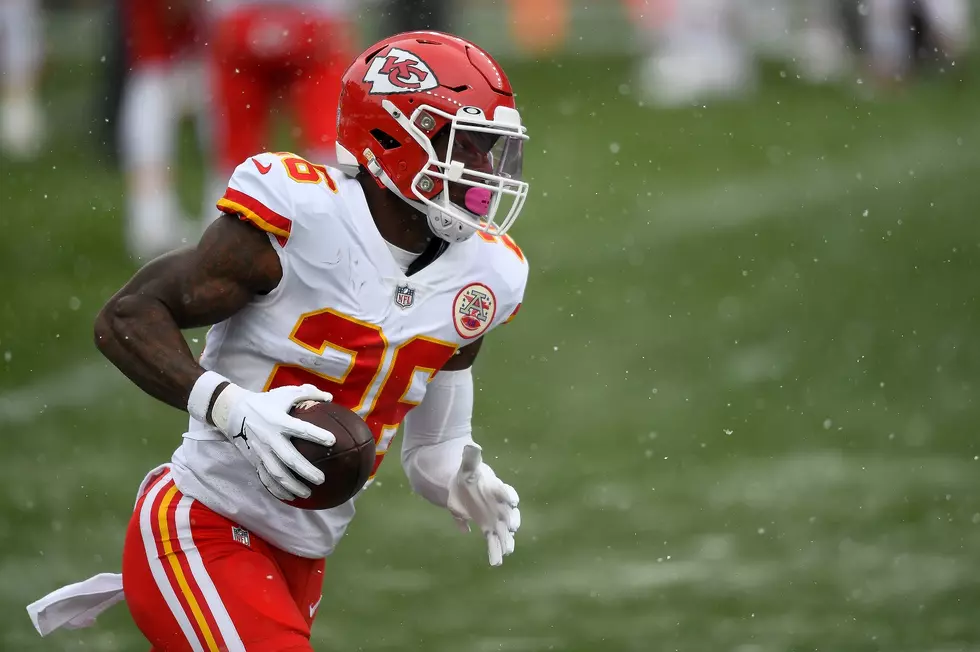 Former Spartans Who Are Playing in the NFL Playoffs This Weekend
Photo by Dustin Bradford/Getty Images
The divisional games in the NFL playoffs offer a welcome distraction and reason for me to sit on my couch!
Here is a fun question for you to ask whoever you watch the playoff games with this weekend: What Michigan university had the last Super Bowl Champion... U of M, MSU or CMU?
I'll answer that a bit later.
Saturday the Rams and two former Spartans line up against Aaron Rodgers and the Packers at Green Bay. The first game of the weekend kicks off at 4:35 on Fox.
In the late game Saturday, a game that doesn't feature any Spartans players...Baltimore at Buffalo 8:15. Baltimore is coached by Wolverines Coach Jim Harbaugh's brother John. So, Spartan fans can root against him :)
Sunday, two former Spartans line up on opposite teams as the Browns travel to Kansas City to play the defending Super Bowl Champions at 3:05 on CBS.
Then the Old Guy Bowl, both QBs are in their 40s...Tampa Bay at New Orleans. The Saints won both regular season games. A Spartan will be on both defenses.
The college football season is over, but there are still some Spartans left in the playoffs to root for.
Former MSU Players in the 2021 NFL Playoffs
Trishton Jackson is a Michigan kid who went to West Bloomfield High School. He transferred after his sophomore season to Syracuse, but he wore green.
It was U of M, MSU and CMU who won a Super Bowl last year. Chad Henne and Frank Clark from Michigan. Felton Davis from MSU and Eric Fischer from CMU.
Enter your number to get our free mobile app
MORE: 10 Best Detroit Lions Top 10 Draft Picks Of All Time
More From The Game 730 WVFN-AM