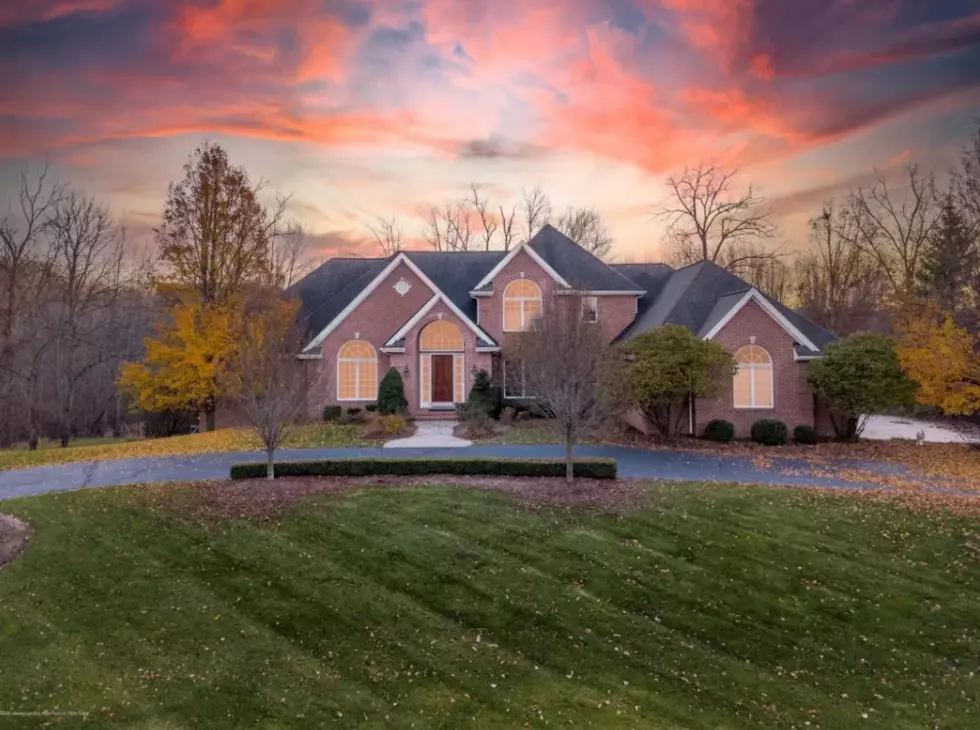 Former MSU Head Coach Mark Dantonio's East Lansing House Is For Sale
Trulia.com via Lynne VanDeventer Listing Agent
Meet Former MSU Head Football Coach Mark Dantonio.
Perhaps you've heard of him.
Middle name is Justin. When he played football he was a defensive back. When he coached at MSU he did pretty good. Better than good actually.
He most recently served as the head football coach at Michigan State University, a position he had held since the 2007 season, presiding over one of the most successful eras in the program's history. He led the Michigan State Spartans to three Big Ten Conference championships, and eight victories over archrival Michigan in thirteen years. In 2013, he coached Michigan State to its first 13-win season[1] and the program's fifth trip to the Rose Bowl, where they defeated Stanford and finished the season ranked No. 3 in the nation. (Wikipedia)
Kind of a big deal. Exactly how much was Coach D making while doing all that winning?
The contract guaranteed Dantonio around $4.3 million a year as coach, including supplemental income for media appearances and from footwear and apparel suppliers as well as a $700,000 annual bonus. (Lansing State Journal)
That's just scratching the surface. Head here for more details and perks Coach was getting while he was working and what he'll get now that he's retired.
It's good to be the king where your home is your castle. Unless you decide you don't want to be king anymore. In which case you might not need a castle anymore. So you put yours up for sale.
Enter your number to get our free mobile app
Coach Dantonio's East Lansing digs are available to you for the low low price of $1,279,900. Estimated mortgage payments put that at about $6,700 a month.
What do you get for that? 7 bedrooms, 8 baths, a game room, surrounded by woods, a deck, and more.
Take a look. Thanks to Trulia.com and Agent Lynne VanDeventer for the listing and pictures.
Head here to see ALL THE PHOTOS but you can take a sneak peek below.
Former MSU Head Coach Mark Dantonio's House Is For Sale
More From The Game 730 WVFN-AM