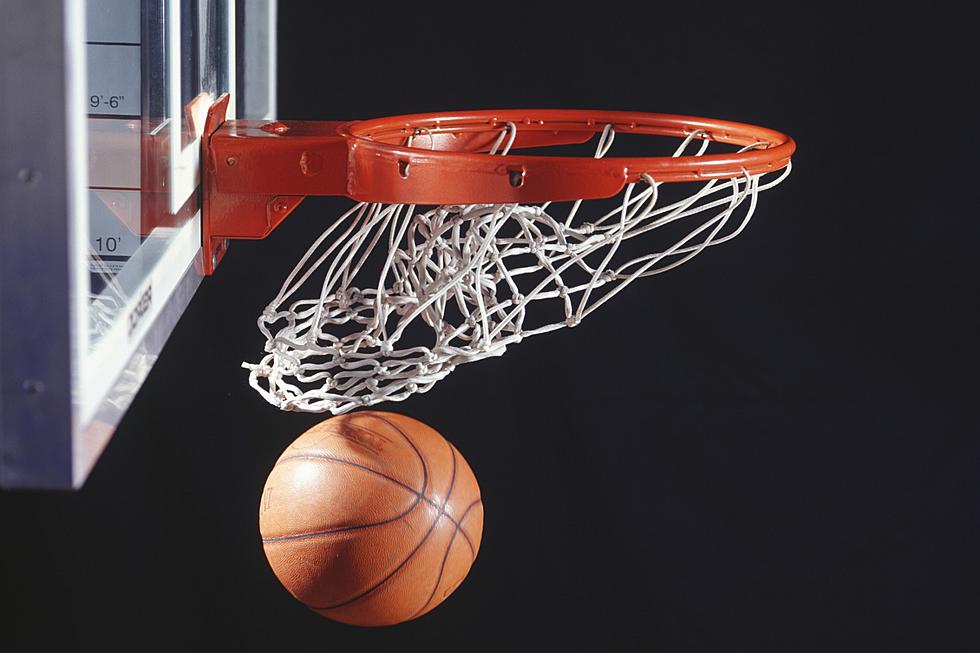 Final Lansing-Area Boys Basketball Rankings
Getty Images
The final boys rankings of the season was much more difficult to compile than the girls because of a lot of area teams having similar overall records at the end of the year.
Want examples?  Ok, Ionia and Waverly finished 18-6.  Okemos and Ovid-Elsie finished 18-5.  Charlotte was 17-8, Grand Ledge ended up 16-8, while DeWitt ended up 15-8.
And East Lansing, Holt, and Lansing Christian each finished 16-10.  While Leslie was 18-7 and P-W was 19-7.
As you can see, it was very difficult to put together the last poll of the season.  So, I expect more disagreement than usual for the weekly polls.
We had three area teams win regional championships this season.  East Lansing (Division 1), Laingsburg (Division 3), and Pewamo-Westphalia (Division 3).  And we had four other schools win district titles in Holt (Division 1), Charlotte (Division 2), Leslie (Division 3), and Lansing Christian (Division 4).  Congratulations to all of them.
But we didn't have anybody make it to the Breslin Center for the semifinals or finals this season.  Add that in, and it was even more difficult to come up with a final Top 10 poll for the area.
Either tomorrow or Thursday, I will "hand out" the very unofficial postseason awards for the high school basketball season.  I'll have the Players of the Year, Coaches of the Year, and Game of the Year.  But I'll also have Comebacks of the Year, Upset of the Year, Defensive Performance of the Year, things like that in addition to the standard honors.
Why is it unofficial?  Because as Dennis Miller once said:  "It's only my opinion, and I could be wrong!"
Ok, on with the final boys rankings of the season:
Final Boys Basketball Top 10 Poll
More From The Game 730 WVFN-AM