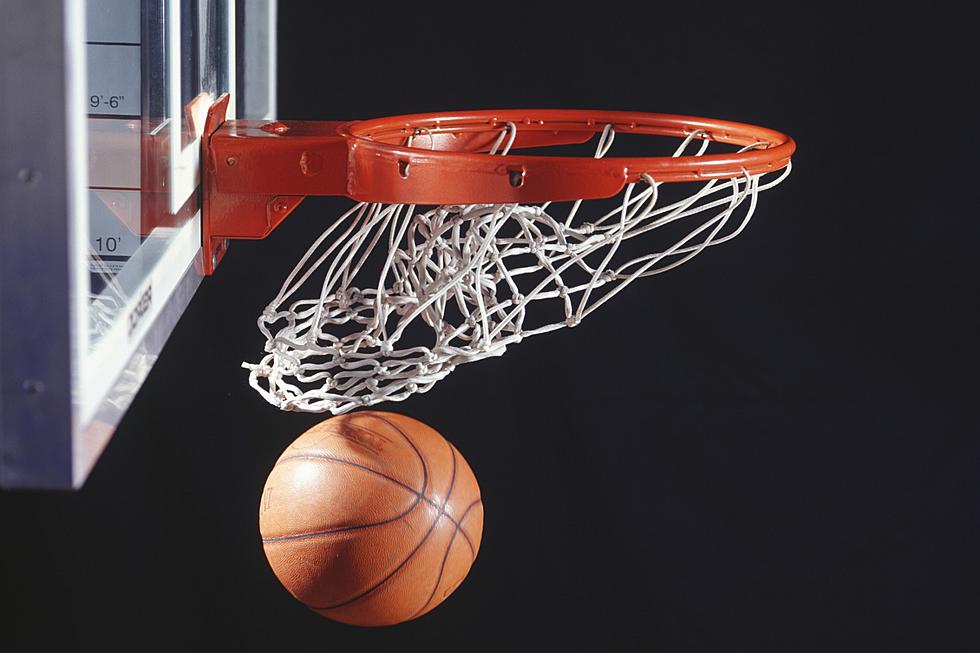 Did You See Cassius Winston Nail a 60 Footer Saturday Night?
Getty Images
Chicks love the long ball. I went to a game at Webberville the other night. At halftime, they allowed people to come on the court and shoot a half court shot for a buck. If you made it you won a hot dog and pop corn. People LOVE to shoot and watch people shoot. I bet they made about 50 bucks.
Saturday, Michigan State was at #9 Maryland. They ended up winning 78-66. A big shot went down for Cassius Winston right before halftime. Half court plus some.... It took the wind out of the crowd and Maryland never recovered. A 60 foot dagger.
MSU is back in actions at Penn State tomorrow night 7pm.
Enter your number to get our free mobile app
More From The Game 730 WVFN-AM