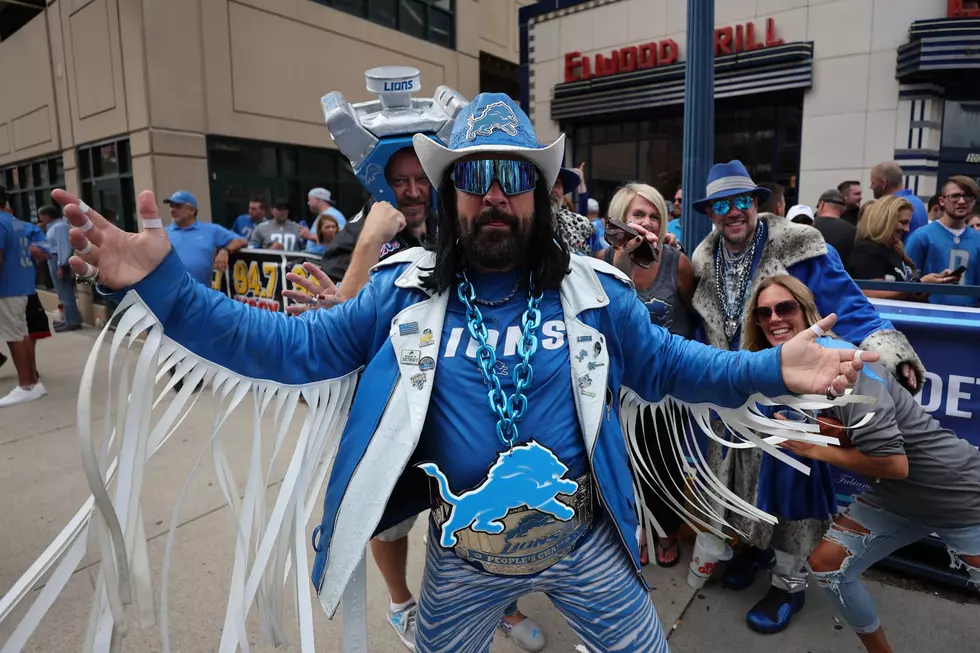 Detroit Lions Players Most Likely To Be Cut This Offseason
Getty Images
For 18 of the 32 National Football League (NFL) teams, the offseason has begun.  And that does include your gridiron heroes, the Detroit Lions.
But despite missing the playoffs for the sixth straight season, there is legitimate optimism surrounding the Honolulu Blue and Silver in 2023.
The Lions finished 9-8, and just missed the playoffs in the NFC by one game.  But after a 1-6 start, they won eight of their last 10 games to finish with their first winning season since 2017.
They'll have two first round picks and two second round picks in this spring's NFL Draft.  That's because of the Matthew Stafford and T. J. Hockenson trades.
But while the team has 45 players under contract for 2023, they also has some contracts on the books that would be a burden on next year's salary cap (which will get figured out in March when the new league year begins).  These are generally veteran players on big contracts, but haven't produced on the field because of injury or just stinking the joint out.  And therefore, are candidates to be cut in the offseason.
Having said that, here are the most likely Detroit Lions players (with one noteworthy exception) to be let go this offseason:
NOTE:  All contract/cap numbers are courtesy of spotrac.com/nfl/detroit-lions/cap/
Lions Players Most Likely To Be Cut This Offseason
The Lions know who their opponents will be in 2023, they just don't know when they'll play them.  They get NFC North foes Minnesota, Green Bay and Chicago twice.  They'll also face Atlanta, Carolina, Las Vegas, Denver, and an NFC West opponent to be determined at Ford Field.  They'll get Kansas City, the Los Angeles Chargers, Tampa Bay, New Orleans, and Baltimore on the road.
More From The Game 730 WVFN-AM