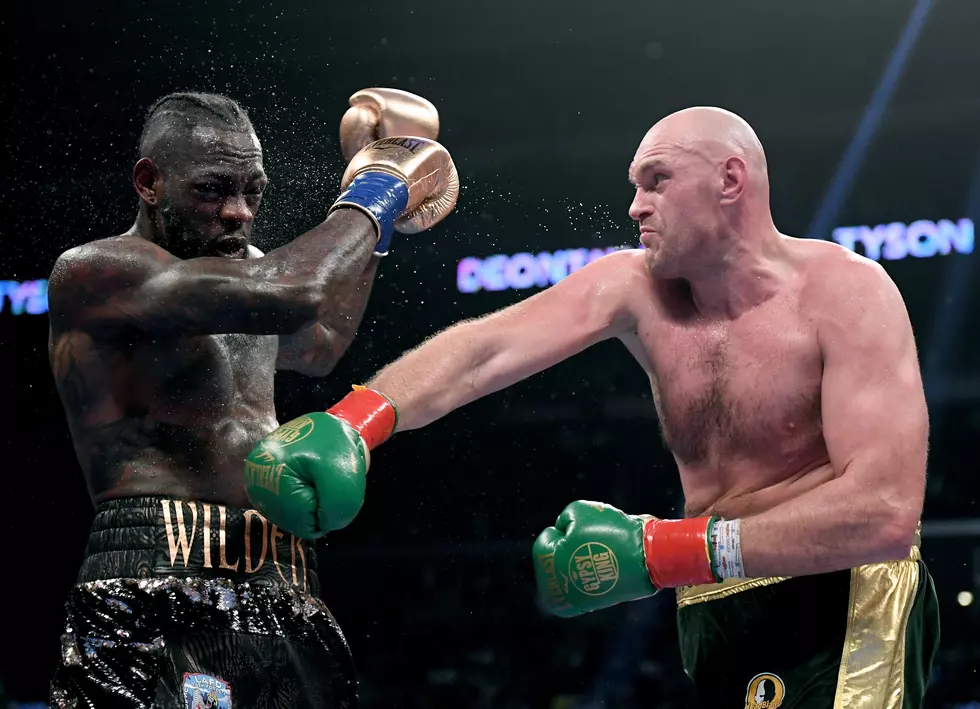 Deontay Wilder VS Tyson Fury: Is Boxing Corrupt? [Video]
Getty Images
The biggest heavyweight fight in a long time took place over the weekend and left us all with one glaring question. Is boxing corrupt?
I feel like turning that question into a statement because now it's obvious. Granted Wilder did knock fury down twice! And that knockdown in the 12th round was brutal.
From what I saw, I had Fury winning that fight. From a boxing stand point, he landed more shots and got hit less.. But when Wilder did land, he landed big. I don't feel like it was enough to make the fight a draw, which is why me and other boxing fans are saying that the game is corrupt.
Now why would they force this into a draw? Easy, for money. It's the same scenario with Canelo Vs. GGG and on that fight a few people predicted that it would be a draw.  Just to make another fight. I hope that we can find a way to get better judging, because at this rate boxing is on the way out the door.
More From The Game 730 WVFN-AM