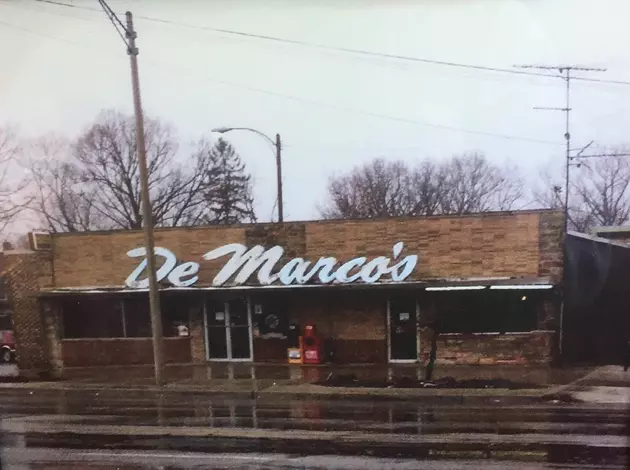 DeMarco's Bar and Grocery is Still Missed
David "Mad Dog" DeMarco, TSM Lansing
It's been years since my family's restaurant closed. It was live and in business for over 85 years. It was a very popular hangout for many people.
I've told stories about this many times in the past. Even after all these years, at least 2-3 times every week someone will say to me, "did your family own DeMarco's Bar?" I am so proud to say yes, that was my family's place.
That special place is still in the hearts and minds of many people. I was lucky enough to work there for many years beside my dad, uncles, aunts, mom, and cousins. Sure, we had tough love sometimes, but most of the time it was preparing me for my future in the radio business.
The restaurant business is tough and very competitive, and so is the radio business.
I will be walking away from my Mad Dog Show on May 13th live at One North bar in Delta Township.
I don't regret anything from working at my family business, and I don't regret anything after 26 years in the radio business. I have been very blessed to have great parents, a surrogate mother (Clem), great relatives, and wonderful friends.
Now that my wife and I are moving to Cedar Bluff, Alabama, I have been reflecting on all of these chapters in my life. I know one thing: my family's restaurant, bar and party store is still in the minds of many people!
DeMarco's will always live on!
MORE TO EXPLORE: Lansing Then and Now
More From The Game 730 WVFN-AM