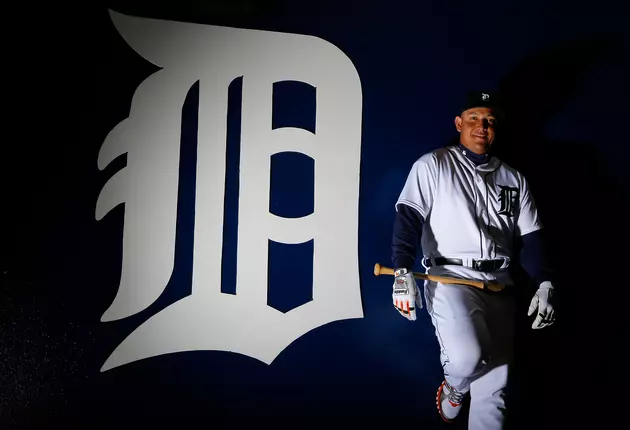 Check Out Walk Up Music For Tigers Players
Photo by Kevin C. Cox/Getty Images
Each player on each team in Major League Baseball has their own walk up music.  There is now a way you can find out your favorite players walk up song. 
I never knew that the walk up songs for each player on each team is listed on the players team website.  Most of The Major League Baseball teams have their players songs listed.
Each team will have either a walk up music link under their fan link page or it is listed as ballpark music.   You can check out the Detroit Tigers walk up music here.
---
The pages for the three teams i checked out, (Tigers, Cubs, White Sox),  look to be recent.  They have many of the new players added to the list.   As you would expect you get a mix of Hip Hop, Rock, Classic Rock, Latin and Country as their walk up music.
---
Each list of players also has a link to the full song so you can either stream it or purchase it, that is if the song is available.
A great idea by Major League Baseball to have these lists on their team websites for fans.  If you go to any Tigers, Cubs or White Sox games this season you will now know the songs they use.
More From The Game 730 WVFN-AM