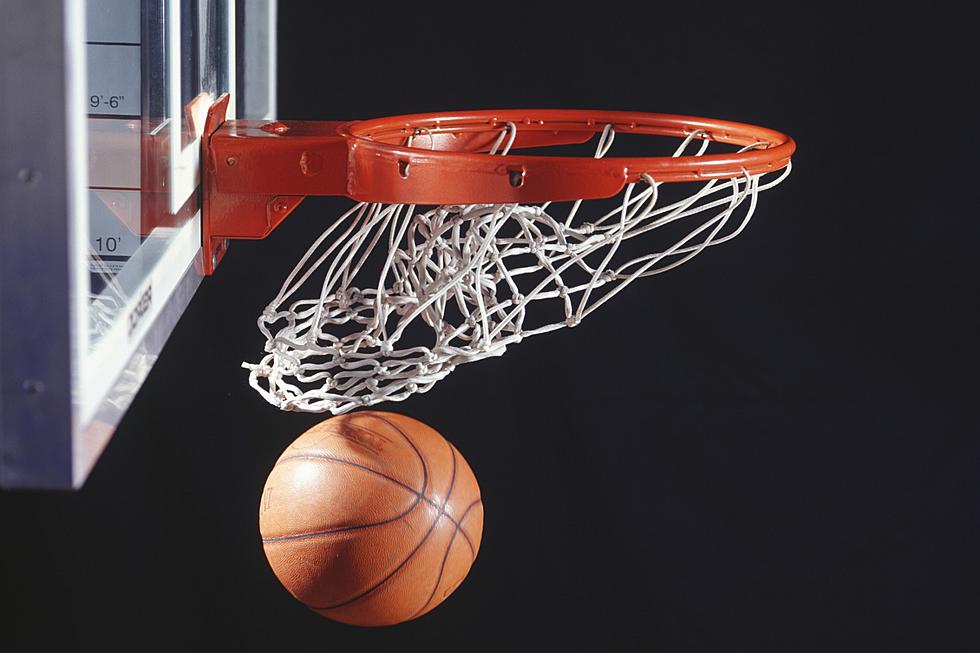 Boys H.S. Basketball Top 10 Poll (As of February 21st)
Getty Images
Congratulations are in order for Mason and Olivet.  They clinched league titles with victories last week.
Olivet knocked off Lakewood 44-29 on the road last Thursday to take the outright GLAC title.  And with four more victories, the Eagles can finish 22-0 in the regular season.
Mason took care of Eastern 58-46 on the road last Thursday to clinch the outright CAAC Red title.  The 15-2 Bulldogs can end the leageu schedule undefeated if they beat defending state champion Williamston at home on Thursday night.
As far as the other leagues go...Waverly is in command of the CAAC Blue with home wins over Okemos and Grand Ledge last week.  And Charlotte pulled into a tie with Ionia for the CAAC White lead with a 40-37 win over the Bulldogs last Friday night at the Oriole Dome.
And undefeated Laingsburg remains in the driver's seat in the CMAC.  They beat P-W by ten and then crushed Bath to move to 11-0 in the league.  Two more league wins and the title belongs to the Wolfpack.
As far as notable games this week go...One Tuesday, DeWitt is at Holt, Grand Ledge is at East Lansing, Ovid-Elsie is at Ionia, and Charlotte is at Lakewood.
On Wednesday, Lansing Christian is at Lakewood, Laingsburg is at Dansville, and Bath is at P-W.  And for Friday, Waverly is at DeWitt, East Lansing is at Okemos, Ionia is at Sexton, Olivet is at Leslie, and Laingsburg hosts Potterville.
And Brock Palmbos will recap it all this Saturday morning from 10am-11am with High School Rewind.  Right here on your trusted source for high school sports coverage, The Game 730 AM WVFN.
Ok, on with this week's rankings:
Lansing-Area Boys Basketball Top 10 Poll (As of February 21st)
More From The Game 730 WVFN-AM