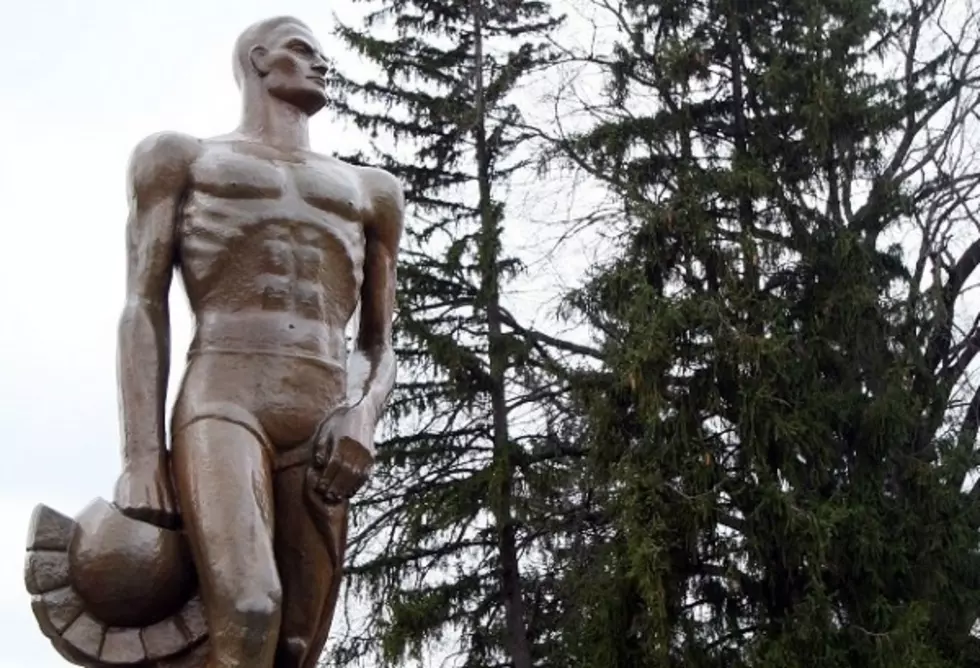 Board Vice Chair: 'MSU's Going To Look Great' In Larry Nassar Investigation
Getty Images
Joel Ferguson is the vice-chair on the MSU Board of Trustees and his quote is "MSU's going to look great. And MSU wants to get to the bottom of this also."
Ferguson, speaking with WXYZ TV in Detroit gave a pretty candid interview regarding the whole Nassar ivnestigation about how MSU is internally handling it.
During the interview Ferguson makes mention to Okemos attorney Mick Grewal who represents over 20 accusers in the Nassar case. Ferguson lumped Grewal into a group of people he called "ambulance chasers" to try and seek a payday out of secondary plaintiffs in the case like former gymnastics coach Kathie Klages. Ferguson backed up Klages actions as far back as 1997 to say it was a bad decision but wasn't criminally negligent.
Grewal hit back "You can tell Mr. Ferguson, if this was his daughter, his granddaughter, would he be saying the same thing? I doubt it."
While Ferguson is higher on the totem pole than Athletic Director Mark Hollis, Ferguson deflected a few questions down to him to explain his exact actions during this saga.
After Ferguson's "MSU will look great" comment this exchange followed with the WXYZ reporter"
"But if MSU wanted to get to the bottom of it, there were plenty of people, according to these victims, who could have. We're talking about the coach, we're talking about other doctors, who (accusers say)  were told and they didn't do anything."

"That'll play out," Ferguson said.
Nassar's next court hearing is May 12 in Mason.
More From The Game 730 WVFN-AM