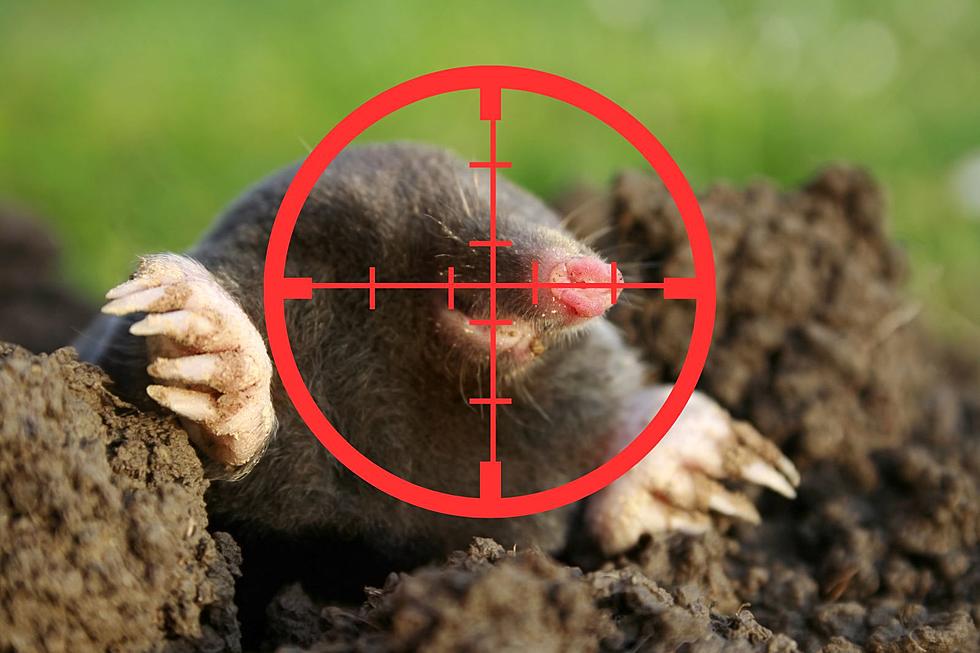 Best And Most Effective Way To Get Rid of Moles From Your Yard
canva.com
If you take pride in your lawn then you are very aware of moles and the damage they do to your lawn. Here is the best and most effective way to get moles out of your yard.
What is a Mole?
A mole is an animal that lives underground that feeds on bugs, worms, grubs, and other insects. They are usually 4 to 7 inches in length and as you can see in the picture above, have paddle-shaped feet with some pretty serious digging claws. A mole can dig at a rate of 18 feet per hour and add 150 feet of new tunnels to your lawn each day.
As you can see the mole has an elongated head and snout, small eyes, and no external ears. Moles usually have black to brownish-gray fur. They are not very attractive creatures and there is definitely no shortage of them either. Similar to mice and rats, there seems to be an endless number of moles.
What Do Moles Do to Your Lawn?
Sometimes a picture can really tell a story but as you can see, moles are the ones responsible for the dirt mounds and the tunnels where the lawn is raised up in your yard.
You can spend hours, several weekends, spend lots of money on lawn treatment to just have moles ruin all your hard work. Not to mention moles destroy the roots of plants. They can damage a building's foundation. Moles also make it easy for mice and rats to invade your property by pre-building tunnels for other rodents. You can even twist your ankle or fall if you step in one of their runs or holes.
What is The Best Way To Get Rid of Moles
Companies make all sorts of chemicals and products to get rid of moles and many of those can be harmful to your pets but to be honest, most of these ideas don't work. The only way to get rid of a mole is to trap and kill the animal. There are tons of traps to choose from but I and my dad have lived in the country most of our lives and some traps just work better than others.
I am not a paid endorser of the product above and bought mine at Meijer for $30. If you want to get rid of moles, this trap is one of the easiest to set, you can adjust the sensitivity and you don't have to worry about which side of the mole run to set it up on. There are several traps to choose from a trap style like the one above is the safest most effective way to get rid of the moles.
Find some mole runs in your yard, and flatten them with your shoes or boots. The next day, see which ones the ground got pushed back up so you know which run is active, and then set your trap. You may have to move your raps several times before you eventually notice that no runs are being created.
Once you take out several moles it will be much easier to control them. As soon as you spot an active run set the trap. There are plenty of fields and woods for the moles to flourish if you are worrying about wiping them out. When it comes to your yard and the money and effort you have into it, use a trap or several traps and take control of your yard. You are the boss of your lawn, not the moles.
These Ten Pests Are The Worst For Michigan Homeowners
This list was conducted by the Google searches conducted by Michiganders, and show the worst pests that are in the state of Michigan.
5 Ways To Get Rid Of Moles And Voles From Your Yard In New York
More From The Game 730 WVFN-AM