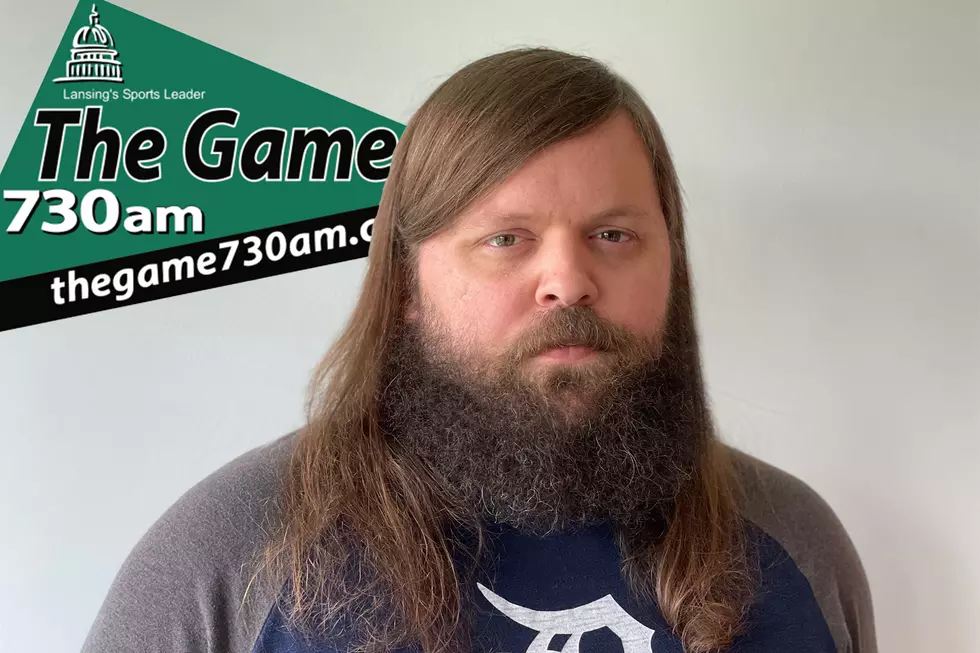 Beanie Returns To The Game 730 AM With 'Offensive Minded' Afternoon Drive Show
TSM Lansing
Beanie Howell is returning to The Game 730 AM with a new afternoon-drive sports radio program.
The show, called "Offensive Minded," debuts Monday, May 16.
"It's great to be back on The Game 730 AM," Beanie said. "I've had a passion for sports radio since childhood, growing up listening to stations out of Chicago. Doing a sports talk show on the radio is a dream come true.
"I'm excited to be back in the game at The Game, talking sports in a Big Ten market and a state where there's so much demand for college and professional athletics. I've missed it every day since I left four years ago."
Beanie was previously on air at The Game 730 AM from 2014 to 2018. He also spent several years as a reporter at MLive Media Group, covering Michigan State and various other beats.
At The Game 730 AM, Beanie fills the weekday 3-to-6 p.m. time slot vacated by David "The Mad Dog" DeMarco, who's leaving sports radio after 26 years on air.
As for his new show, Beanie said "Offensive Minded" will be different than any other sports talk program the Lansing market has ever heard.
"The formula will be different, but it'll result in exactly what listeners want — relevant, informative, entertaining, and bold sports radio," Beanie said.
"That's how we'll do things on 'Offensive Minded.' We're gonna tackle all the important local stories and topics, and we're not gonna be shy about it. We're gonna call it like we see it, but, more importantly, we're gonna ask the questions others won't ask and we're gonna fearlessly address the subjects others won't go near."
"Offensive Minded" will be a locally focused sports radio program, paying great attention to Michigan State and the Detroit pro teams. The show will also cover news, issues, and happenings around college sports and the major pro sports leagues.
Listeners will be the soul of the show, Beanie said, noting that the program's content will reflect what they want to talk about.
"Sports radio is great that way — it's democratic, it's a meritocracy," Beanie said. "The best part about doing a show on The Game 730 AM is its loyal, established listenership. They call, email, text, and interact with the show, including on social media. They take ownership of the station, which is the best thing that could happen to a talk-based format."
You can hear Beanie and "Offensive Minded" on The Game 730 AM, via our free app, by listening live online, or with Amazon Alexa.
30 famous people you might not know were college athletes
Stacker
dug deep to find 30 celebrities who were previously college athletes. There are musicians, politicians, actors, writers, and reality TV stars. For some, an athletic career was a real, promising possibility that ultimately faded away due to injury or an alternate calling. Others scrapped their way onto a team and simply played for fun and the love of the sport. Read on to find out if your favorite actor, singer, or politician once sported a university jersey.
More From The Game 730 WVFN-AM