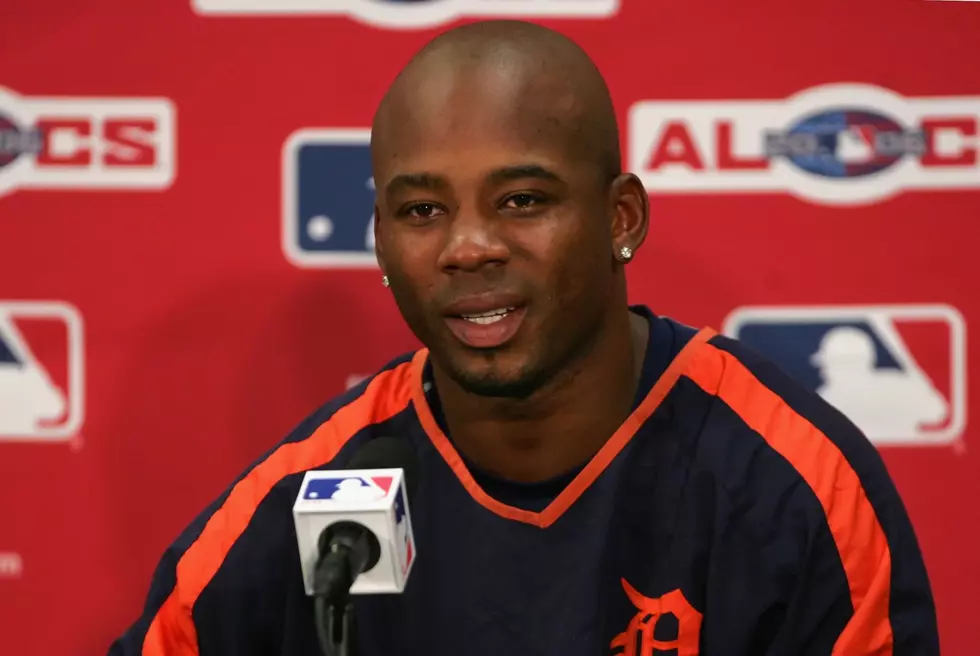 Bally Sports Detroit Announces Changes To Tigers Broadcasts
Getty Images
Bally Sports Detroit announced on Thursday morning the changes that they are making to their Detroit Tigers television broadcasts for the 2023 regular season.
Let's start with the changes...moving out is Hall of Fame pitcher Jack Morris, and replacing him is veteran studio analyst and fellow former Tigers Craig Monroe.  CMo (as is commonly called on the air) will join returning play-by-play man Matt Shepard in the booth for the vast majority of games.
Replacing Monroe (pictured above during his Tigers career) in the studio is veteran Dan Petry, who will be the primary studio analyst.  Joining him will be former Tigers Todd Jones and Cameron Maybin (who will likely work on a rotational basis).
And one more addition...former WILX-TV 10 sports reporter Natalie Kerwin will join the reporting staff of Johnny Kane and Trevor Thompson.
Now for the returnees...Matt Shepard comes back as the play-by-play man.  John Keating and Mickey York return as the studio hosts.  And the aforementioned Kane and Thompson come back as reporters, joining the previously mentioned newcomer Kerwin.
Todd Jones has done some studio work for the Tigers before, but it was only in spot duty.  This is the first time that he'll be part of a full-time staff.  As for Cameron Maybin, he was a part of the television coverage on the YES Network for the New York Yankees last season, but was moved out as part of a staff reorganization.  In addition to his new duties with the Tigers, Maybin is expected to continue his work with the Major League Baseball Network.
Bally Sports Detroit will carry in excess of 150 games (maybe more) in 2023.  That includes select spring training games, and most of the regular season.
Brock's Major League Baseball Hat Collection
More From The Game 730 WVFN-AM